Member Rebate Program
"Good news! Imagine being able to receive a rebate on some of the construction products you already use. Now you can! The NCHBA Member Rebate Program has negotiated the same Manufacturer rebates the country's largest Builders already receive for all HBA builder and remodeler members REGARDLESS OF YOUR VOLUME!! This is a FREE benefit and requires little effort and NO RECEIPTS! For more information click REBATE PROGRAM. What have you got to lose?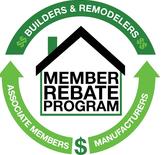 The Home Builders Association of Northeastern North Carolina (HBA of NENC) exists to serve its members. We care about the issues that affect our local building industry and make it a priority to provide the tools that can help our members succeed. From education to events our goal is to keep our members informed, to promote their businesses not only within our membership but within our communities.
We encourage members to support the industry by supporting each other. Our "Do Business With A Member" is more than just a slogan. We believe that by supporting each other our association can grow and create even more opportunities for everyone in the building community.
Take a look at just some of the benefits that being a member can offer you . . .
ONE DUES INVESTMENT - THREE MEMBERSHIPS!
When you become a member of your local association you also become a member of both the state and national associations. These three combined can provide you with endless resources and opportunities for your business to not only survive but to THRIVE! Think about one area where you feel you could use a little help or support and let us know. Between the three organizations we CAN and WILL do what it takes to help you succeed. Of course we will need YOU to do your part! Participate in Association meetings and events, volunteer to serve as a leader or committee chair, attend our monthly meetings. The more you get involved the more you will benefit!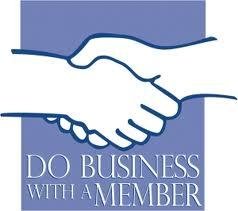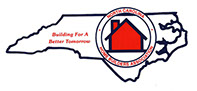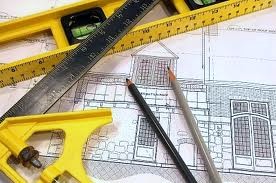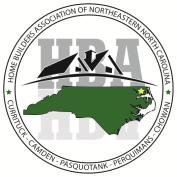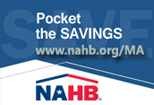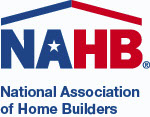 Builders Mutual provides insurance coverage exclusively to the construction industry and is endorsed by the North Carolina Home Builders Association.
From Worker's Comp to General Liability Builders Mutual has the right coverage for you and your business.
Builders Mutual is also one of the few carriers that offers a dividend to its policyholders and offers FREE job site evaluations to help prevent workplace accidents and injuries!
Knowledge Is Power, Understanding, Opportunity
These days, you have to stay a step ahead just to remain competitive. Members may invest in their professional growth and the success of their business by earning a designation, attending an event, or simply taking a course or two.
Educational Programs—The North Carolina Builder Institute is the educational arm for the NCHBA. The Institute provides classes for the professional builder and associate who care about . Held in the Spring in Raleigh and in the fall in conjunction with the 21st Century Building Expo & Conference, builders and associate members can find a variety of general interest seminars, ranging from marketing to OSHA Regulations and building codes.
Unlock the Value of Membership
The 21st Century Building Expo & Conference is a tradeshow for professionals in the home building industry.
Hosted by the North Carolina Home Builders Association this event offers many opportunities to meet and interact with other HBA members from across the state while checking out the latest building products and techniques.
Interested in professional education? The Expo offers classes and seminars specifically designed for the building professional.
Another benefit of membership!
YOUR MEMBERSHIP SAVES YOU MONEY!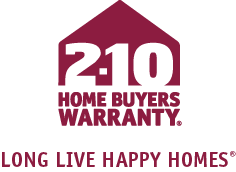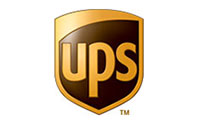 As an NAHB benefit, members have access to discounts and savings opportunities offered by many top companies.
All programs, rates and prices are subject to change without notice.

The Home Innovation Research Labs runs tests on building supplies and equipment and approves qualified products. Home Innovation Research Labs also works on the development of new technologies and answers members' technical questions. (click on the logo for more information!)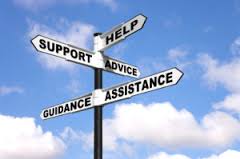 Business, Construction, and Legal Assistance
NAHB offers access to business, construction and legal assistance to our members ranging from Builder Business Management, applications and accounting systems for builders,
all aspects of land development, (including plan processing, site design, sediment control and utilities) and national building and related codes and the latest construction techniques and products.
FOR DETAILS ON ALL AVAILABLE DISCOUNTS CLICK HERE